Description
Phonak Audéo Lumity Hearing Aids- with new SmartSpeech Technology
Includes 5-year warranty
Phonak are one the largest hearing aid manufacturers in the world. They are based in Switzerland and are part of the Sonova Group, which includes Unitron.
Headlines

Improved speech understanding in noisy environments – SmartSpeech Technology
AutoSense OS™ 5.0
Universal connectivity to iOS®, Android™ and other Bluetooth® enabled devices
Waterproof* (Audéo Life Lumity)
Health data tracking
Personalized noise cancelling
The Phonak Audéo Lumity hearing aid joins the Phonak Audéo range of hearing aids. Click here for other Audéo Hearing Aids. Audéo Lumity SmartSpeech Technology is a collection of features, designed to deliver improved speech understanding in different listening environments.
Phonak Lumity has been released in 3 model; Phonak Audéo Lumity L-R, Phonak Audéo Lumity L-TR and Phonak Audéo  Life Lumity all of which are rechargeable and are available in four technology levels – L30, L50, L70 and the top of the range L90
The Phonak Charger Case is a compact charger with
magnets in the charging slots that make it easy to
insert and remove Audéo L-R and RT. It uses a
standard USB-C charging port that lights up when
power is applied.
Phonak Charger Case Go features a built-in battery
that can charge two hearing aids up to three times and is available
with Phonak Life Lumity Hearing Aids.

Phoank Audéo Lumity is available in the colours; sand beige, beige, sandalwood, chestnut, champagne, silver grey, graphite grey and velvet black.
Phonak Lumity runs on the PRISM (Processing Real-time Intelligent Sound Management) chip and includes motion sensors. PRISM runs the new AutoSense OS™ 5.0 software which enables SmartSpeech technology.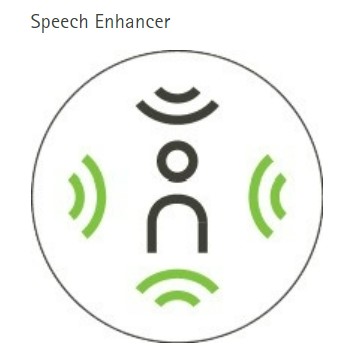 An adaptive feature which is designed to enhance a soft speech signal in quiet situations. Lumity wearers experience reduced listening effort in quiet.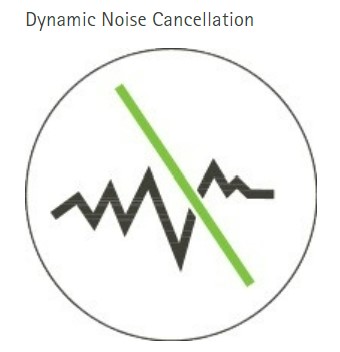 Lumity wearers can benefit from reduced listening effort in noise thanks to Dynamic Noise Cancellation. The system works in combination with Phonak's adaptive beamformer and the motion sensor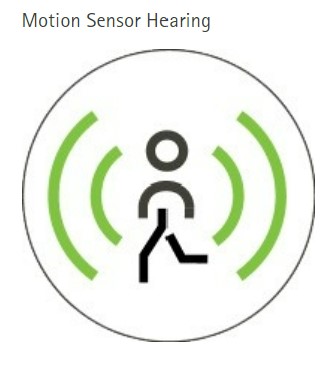 Detects if the user is stationary or moving and how noisy the surroundings are. AutoSense OS™ 5.0 then automictically adjusts the hearing aid setting to ensure optional hearing.
SteroZoom 2.0

StereoZoom 2.0 enables the microphones to focus on speech from the front and is activated in noisy listening environments.
SpeechSensor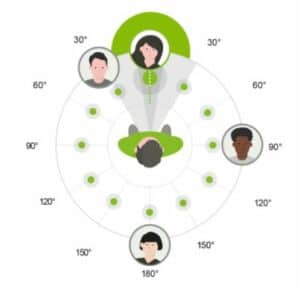 With SpeechSensor, users are enabled to hear from back and the sides. This automatic feature detects the main speech source and adjusts its microphone modes to ensure the client has more access to  speech from side and back.
The Phonak Audéo Lumity Remote app allows users to make multiple adjustments to the hearing aids.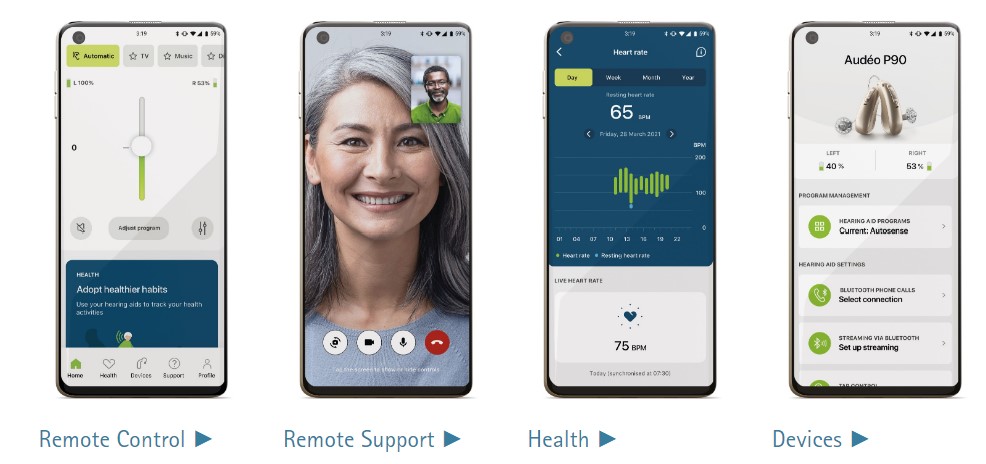 Remote Control
Control volume and select programs
Create own preferred settings and programs
Dynamic Noise Cancellation through improved Speech Focus slider
Remote Support
Convenient remote video support from your hearing care professional
Real-time hearing aid adjustment over distance in real environment
Health
Functions available with the new Health section such as Steps, Activity levels, Heart Rate tracking and Distance walked and ran.
The Optional goal setting for Steps.
Devices
Status information of the connected hearing aids and hearing aid accessories
Battery state of charge
Bluetooth® phone call configuration
Set up Bluetooth phone calls and streaming
Tap Control configuration
Phonak myCall-to-Text app – will transcribe so the user can read what is being said in real time.
Accessories  available for Phonak Audéo Lumity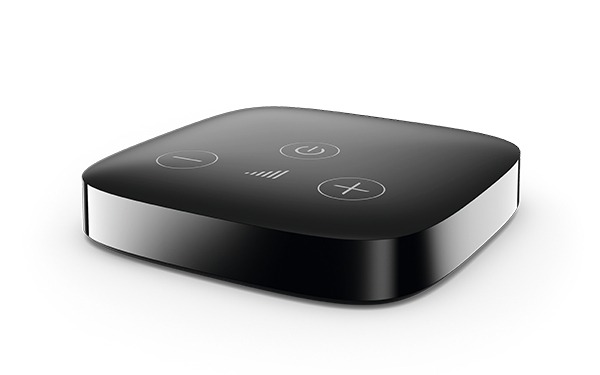 Phonak TV Connector – This device allows you to stream directly from your TV/Stereo into your hearing aids.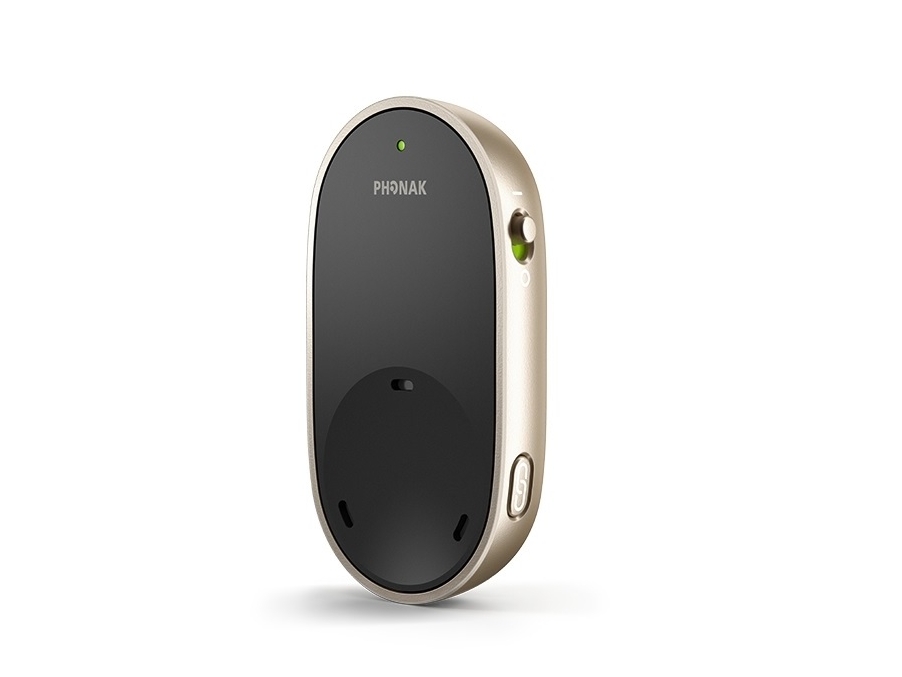 Phonak PartnerMic – Discreet and easy-to-use remote microphone when you need a little boost in one-to-one conversations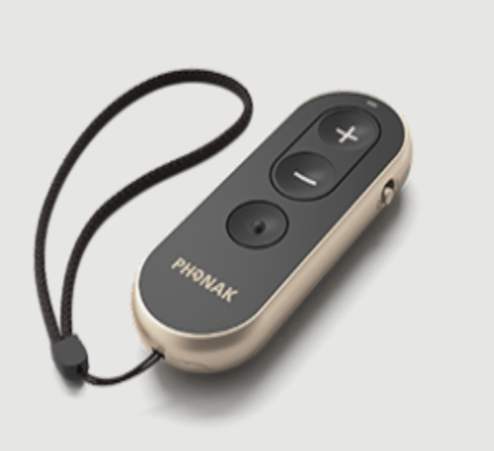 Phonak RemoteControl – A pocket sized remote control that allows you to change volume and programmes.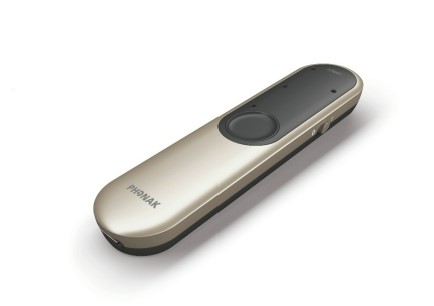 Phonak Roger On– Roger Direct Technology is built in Paradise. This means Paradise hearing aids can communicate directly with Roger's suite of wireless microphones. Roger Microphones bridge the gap in hearing ability when in background noise present and where there is distance from speaker (more than 2m).