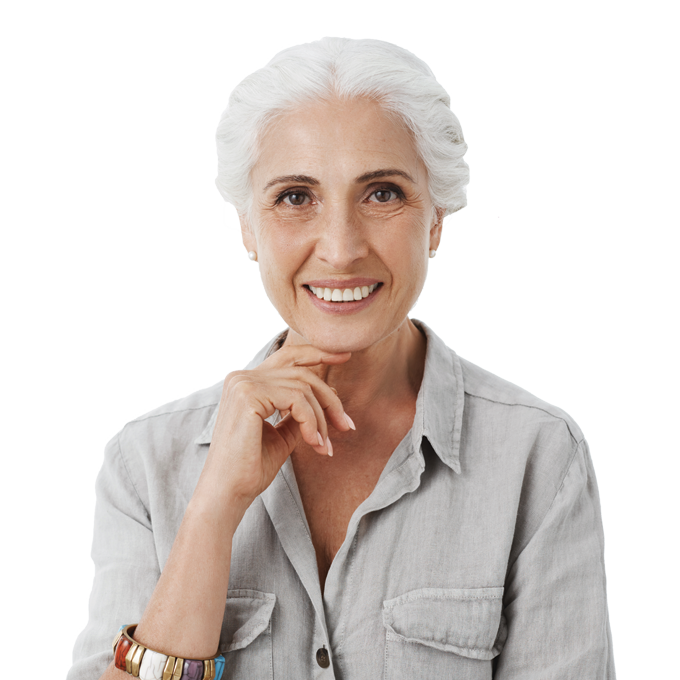 Ear Wax Removal
The safest and easiest way to get rid of excess or
stubborn earwax is to see a professional.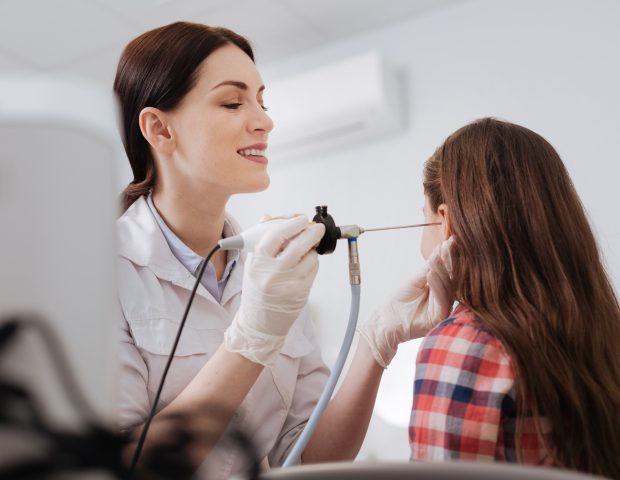 How Does It Work?
Earwax is probably something you would never think about, but it's actually a very important element of your ear health.
However, an earwax build-up can cause itchy ears, discomfort, tinnitus, hearing loss and infections.
Ear microsuction is the quickest and safest method of earwax removal. The process is much more comfortable as it avoids touching the sensitive skin of the ear canal, and has no contact with the eardrum.
The medical suction device will quickly and carefully remove the earwax, whilst constantly maintaining vision of the ear canal using a microscope.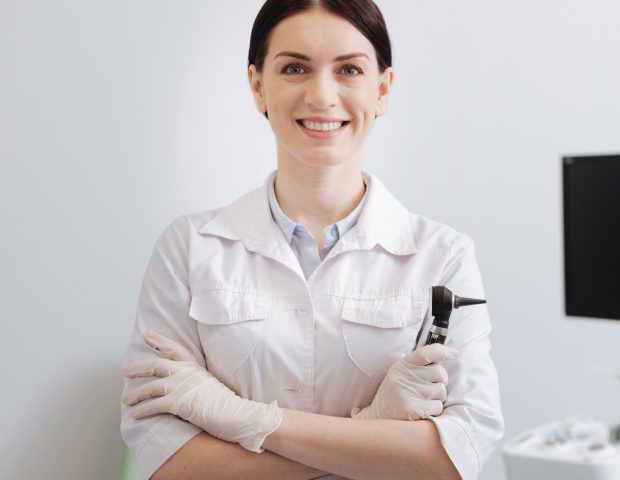 Prices and Costings
Ear wax removal by Microsuction an effective method for the removal of ear wax from the ear canals.
Microsuction typically takes around 30 minutes appointment which includes medical history and removal of wax from two ears.
Only £110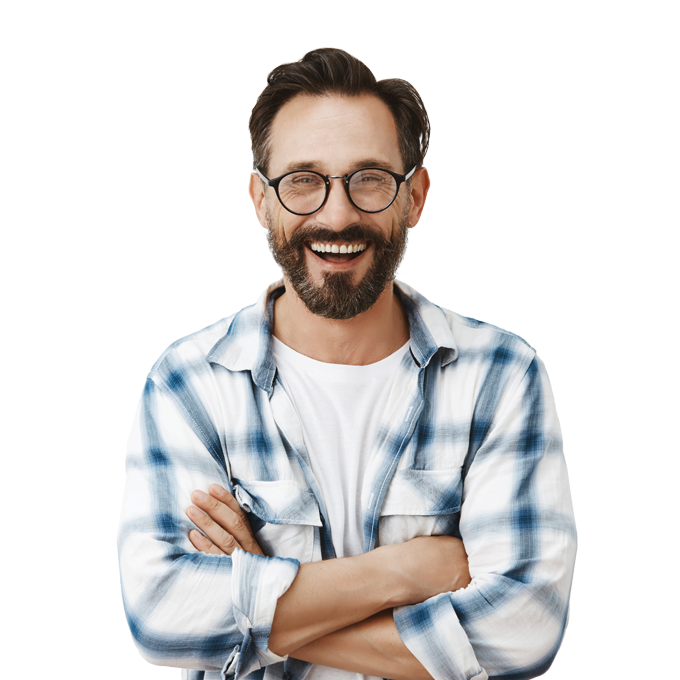 Need Our Help?
Get in touch with us today! Fill out the enquiry form below and we will get back to you within 24 hours with a solution or an appointment.