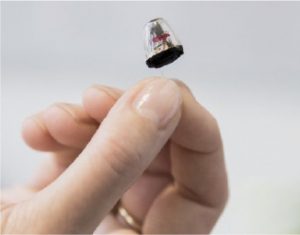 Already know what hearing aid you're looking for?
Sound Hearing provides all the hearing aids and styles you can possibly imagine and with aftercare for life and our money back guarantee you can buy with confidence.
Sound Hearing offers independent audiology services in London and the South East. We aim to make the purchase of hearing aids  easy to understand and transparent. We offer a convenient and discreet home hearing care service, which is especially valuable to more older adults with limited mobility and transportation options.
Our experience has taught us that a happy Sound Hearing customer needs the following:
A style/size of hearing aid you will be confident to wear and manage.
A level of hearing aid technology that meets your listening needs.
A price that is within your budget.
Hearing Aids At
Unbeatable Prices +
Exceptional Service

Peace of Mind

With Our Extended

Hearing Aid Warranty

Fitted By

Hearing Aid Experts
We tailor bespoke hearing solutions for individual needs. For more information fill out our contact form or call 0208 103 1650
 Independent Advice
 Unbeatable Prices
 Expertly Fitted
 Extended Warranty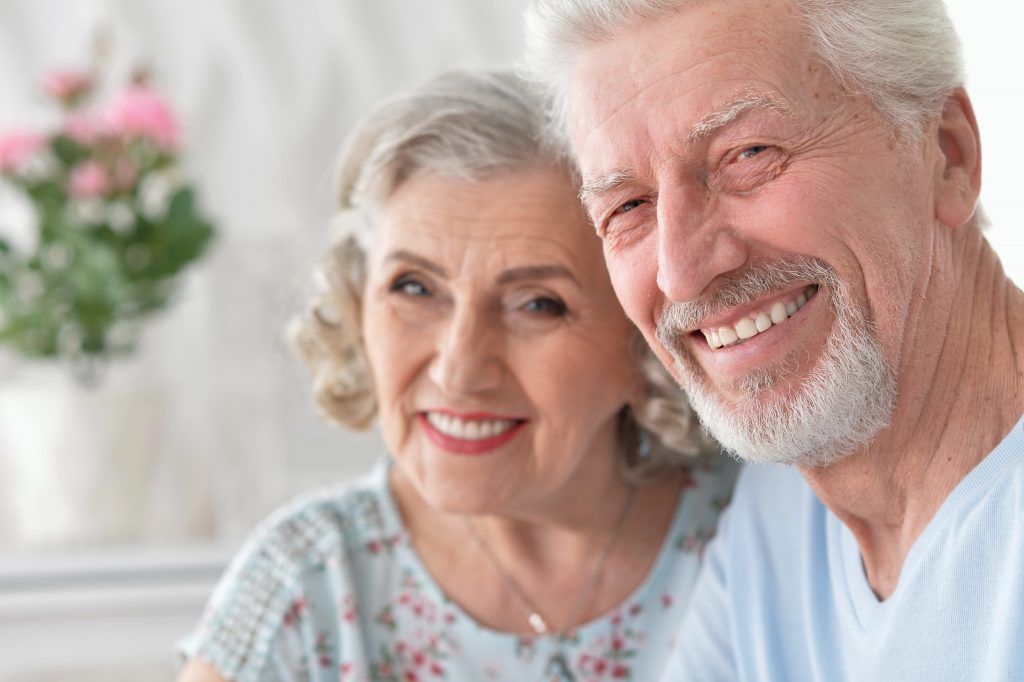 Our hearing care commitment
Our hearing solutions are bespoke for you. We work with you to understand your needs and carefully select the right hearing system to meet your needs.
As an independent hearing care provider, we can offer an extensive range of hearing aids to suit every budget, hearing loss and lifestyle. Your relationship with your audiologist and their knowledge of selecting and fitting hearing aids correctly is the cornerstone of successful hearing aids outcomes.
Your hearing journey doesn't end with the fitting of your hearing aids. We offer continuous support, follow-ups, and adjustments to ensure your long-term satisfaction.
Sound Hearing offer so much more than just hearing aids. We are the expert team that looks after you.
Already have a hearing aid?
Sound Hearing offer a reprogamming service, to help you get the most out of your current hearing aid, without you needing to buy a new one.
Take our FREE online hearing test
Our free online hearing test is a helpful indicator to advise if you may/ may not have a hearing loss but is not a comprehensive diagnostic hearing assessment.
Happy Sound Hearing Customers
Good value hearing aids and reliable service
I visited soundhearing.org after reading that they offered independent, good value and excellent service, better than other hearing aid suppliers. My hearing loss required me to have the most up-to-date aids, and Sound Hearing audiologist was both informative and patient at all times. I was allowed leeway in my trial period length, and was provided with prompt, reliable service throughout.
G M Warr
A reassuring hearing aid trial…
I was carefully told how my hearing would be assessed, how recommendations would be made and assured that no payment would be required until I had had the chance to try out the aids for myself. I was impressed by the equipment used and the explanations given in the assessment of my hearing loss. A suitable set of aids was prescribed and fitted. On subsequent visits adjustments were made and I always felt I was given every opportunity to discuss my experience.
M Airey