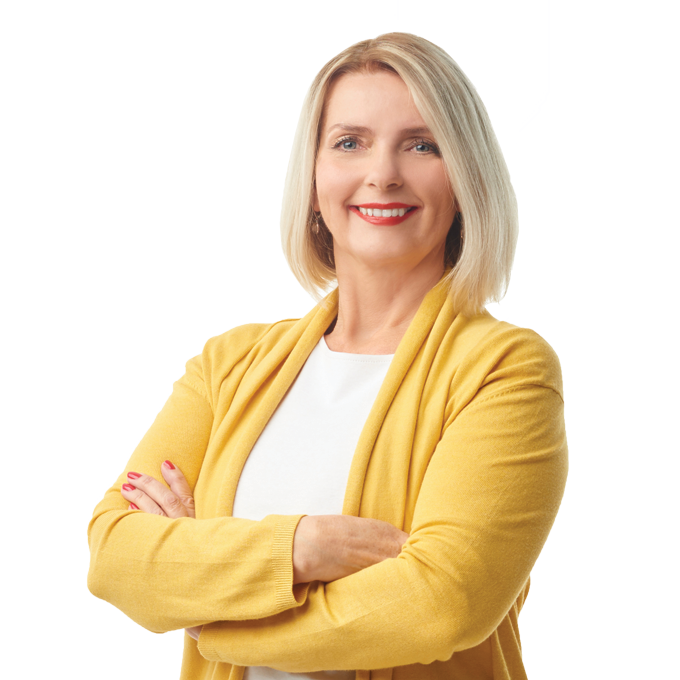 Home Visit Hearing Test
With a free at-home hearing test,
we'll suggest the best solution for you.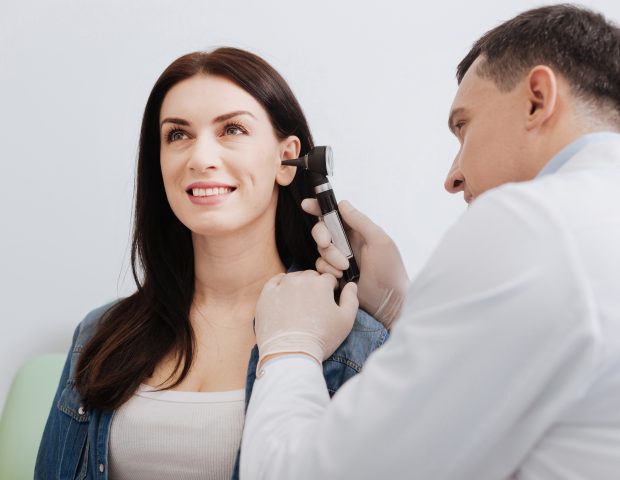 Book Appointment
Sound Hearing provides free hearing tests in the comfort of your own home. Perhaps you've had a Boots hearing test or been researching Specsavers hearing aids, and want a second opinion – we'll happily provide impartial advice (and a very competitive price!).
Before your hearing test the audiologist will check the health of your ears, ensuring the hearing loss is not caused by a blockage e.g. wax.
The home hearing test (audiometry) lasts no more than 20 minutes and is not uncomfortable. The results are plotted on a graph which the audiologist will explain.
If the hearing loss requires hearing aids the audiologist will show you the different styles available. We carry a demonstration model from most manufacturers, and you are welcome to try them on and hear what they sound like, in your home environment.
At the end of the appointment you will be sent a report which includes your hearing results and a quote for hearing aids which meet your listening needs.
Cost: Free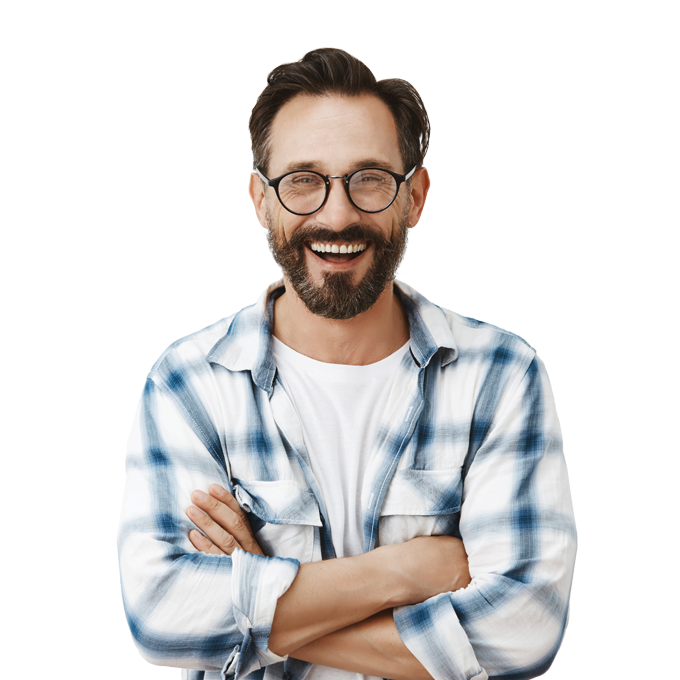 Need Our Help?
Get in touch with us today! Fill out the enquiry form below and we will get back to you within 24 hours with a solution or an appointment.