Description
Resound LiNX 3D Hearing Aids
Includes five-year warranty
About ReSound
ReSound are part of the GN Group and was established in 1943, with a history in audio engineering dating back to 1869. ReSound is considered a pioneer in the hearing aid industry, with a worldwide presence in over 80 countries. Their headquarters are in Denmark.
ReSound developed the first Made for Apple hearing aid with direct stereo sound streaming. They were also pioneers in active noise-cancelling technology.
ReSound LiNX 3D Technology
ReSound LiNX 3D is the precursor to the Quattro range. Although LiNX 3D is not rechargeable, the receiver-in-canal style is fully Bluetooth wireless enabled. LiNX 3D is popular with users who want high-end technology but do not need rechargeable and want a more discreet option than the Quattro and ONE. The battery-operated LiNX 3D  is smaller than Quattro and ONE.
Packed with features – ReSound Surround Sound'  Spatial Sense Technology' and Binaural Directionality III, – ReSound LiNX 3D gives an impressive 360-degree clear and natural sound. LiNX 3D lets you focus more easily on the conversation you want to hear in complex listening situations.
All hearing aids aim to emulate natural hearing. While there is no replacement for natural hearing, ReSound LiNX 3D aims high and makes speech seem clearer and more vibrant.
Like other ReSound products, the LiNX 3D comes in three technology levels; 9, 7, & 5. You choose according to your budget and the complexity of the listening environments you encounter.

Resound LiNK Colours RIC: Pearl White, Silver, Sterling Gray, Gloss Anthracite, Gloss Black, Light Blonde, Medium Blonde, Dark Brown, Monza Red, Ocean Blue
ReSound LiNX Styles

Styles Available from the left – LiNX IIC, LiNX CIC, LiNX ITC, LiNX ITE, LiNX MIHS, LiNX MIH, LiNX 61 RIC, LiNX 62 RIC, LiNX 67 BTE, LiNX 77 BTE, LiNX 88 BTE
ReSound LiNX App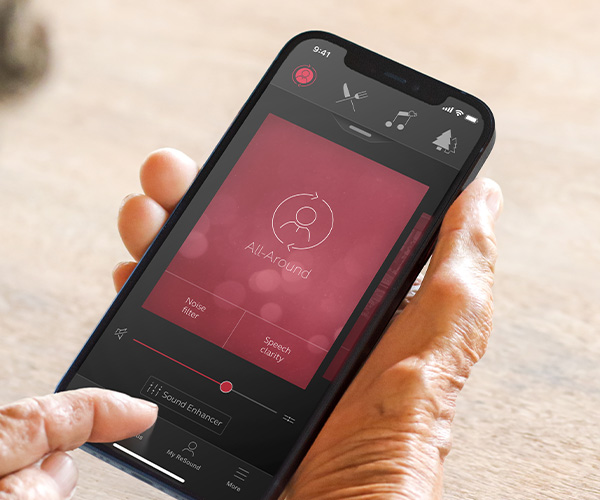 Resound ONE Smart 3D App
For those who like discreet and easy control of their aids at their fingertips, the ReSound Smart 3D App can be downloaded to many smartphones and is compatible with the Bluetooth wireless range of products. Additionally, if your smartphone operates on iOS (Apple) or Android version 10 (with Bluetooth 5.0), you can direct stream voice calls, music and sound from your device. For those who have the App and want direct streaming from their smartphone – this can be achieved, even without an iOS or Android 10 device, by using the ReSound PhoneClip+ wireless accessory.
Smartphone & App Compatibility
Apple iOS: Resound Key 3 and 4 will stream from most devices and connect to an Apple Watch. iOS 12 or later is recommended.
Android devices: Streaming requires a minimum of Android 10.
Resound Wireless Accessories
ReSound have a range of wireless accessories to expand and improve your hearing experience. They are compatible with most ReSound aids. All of them are effective and simple to set up and use.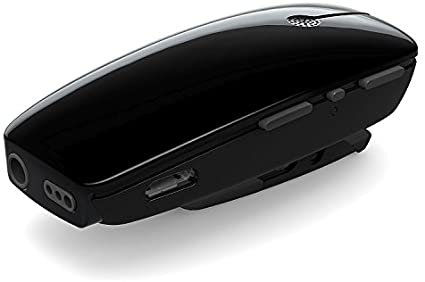 ReSound Multi Mic is a small microphone that allows you to hear up to 25 meters away. The microphone can be worn by the person you want to hear, or the microphone can be placed on the table in a group of people. The sound is streamed direct to the hearing aids, and you will hear well even in heavy background noise. The Multi Mic also connects to loop and FM systems (FM receiver required) and has an input socket for streaming audio from any device with a headphones output.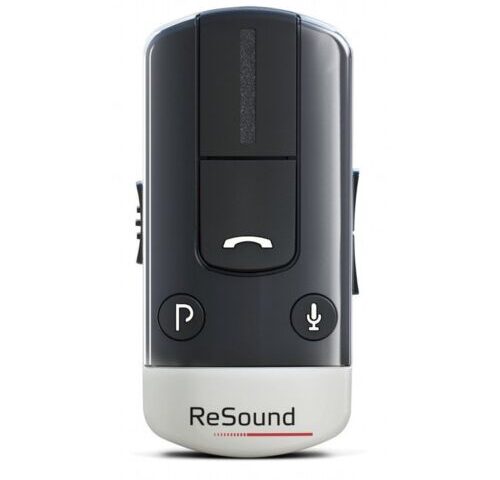 ReSound Phone Clip lets you stream calls and music directly to your hearing aids from any Bluetooth-enabled phone. This provides better audibility of phone calls even in noisy environments. Effectively, the Phone Clip gives you high-quality, hands-free calls.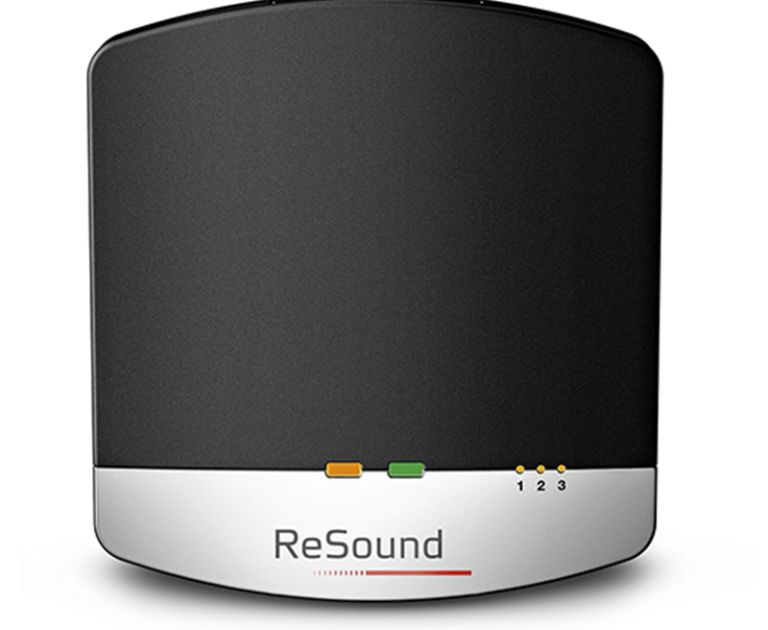 ReSound TV Streamer 2 streams stereo sound directly from your TV, computer, tablet, radio, or stereo system to your hearing aids. Effectively, this accessory transforms your hearing aids into wireless headphones giving you independent volume adjustment and clear sound up to 7 meters away.   The ReSound TV Streamer 2 allows your friends and family to listen at their comfortable volume while you stream sound to your aids at your preferred level.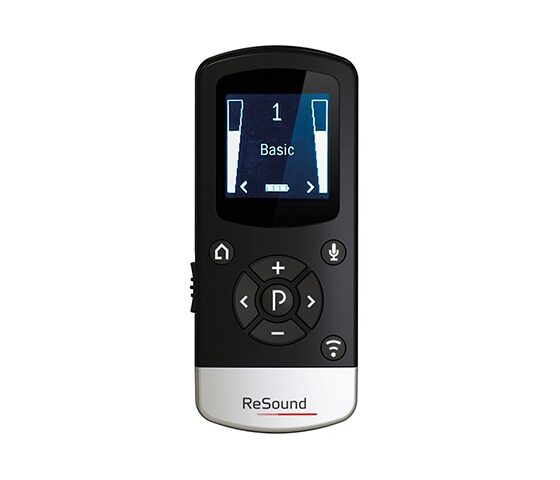 For those without the ReSound Smartphone App, a separate ReSound Remote Control allows you to adjust the volume of your aids, switch programs and mute the aids. The control can connect the aids to the ReSound Multi Mic and the ReSound TV Streamer 2 and adjust the sound when streaming. Remote controls are favoured by hearing aid users who find using the button controls on their aids fiddly and wish to make adjustments discreetly.