Description
Bernafon Alpha
Bernafon is a Swiss based manufacturer and part of the William Demant Group which includes hearing aid manufacturer Oticon.
The Bernafon Alpha hearing aid was released in January 2021 and supersedes the Bernafon Viron. Previous Bernafon products include the Juna and Zerena range.
Headlines
Hybrid Technology – two parallel sound processing strategies working together
2022 new BTE models released
Virtual Outer Ear – three realistic models of the ear pinna (outer ear) to provide better spatial balance
Direct Streaming from Apple and Android (requires Android version 10 or above)
New Processor – 64 channel processing, twice as much memory, speed and machine learning
Bernafon Alpha is available in 5 technology levels Alpha 1, Alpha 3, Alpha 5, Alpha 7 and Alpha 9 – the top of the range model. All models have Bluetooth and work with the Bernafon App. They will all work and sound very similar in a quiet environment. The difference between the models is their performance in noisy environments. Full features and a comparison can be found on our product pages.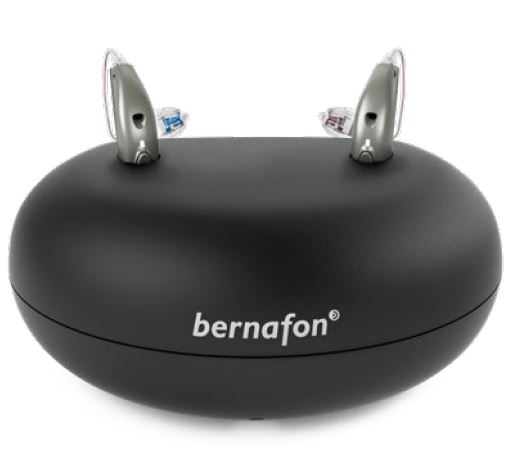 Bernafon Alpha is available in rechargeable receiver in the canal version RIC. The Bernafon charging unit is very stable and insertion and removal is very easy – ideal for users with eyesight or dexterity issues.
3 Hours Fully Charged
1 Hour 50% Charged
30 minutes 25% Charged
Using Bernafon' fastest chip and single channel processing the attractive Bernafon Alpha is able to detect and analyse sound and then process the signal in real time.
Listening situations bear different challenges. Where traditional hearing aids tend to compromise, Bernafon Alpha does not. Its Hybrid Technology'Ñ¢ augments both speech understanding and listening comfort.
The Hybrid Technology' in Bernafon Alpha consists of four hybrid processing blocks. Each of them combines two smoothly interacting counterparts, to effectively perform in any listening situation.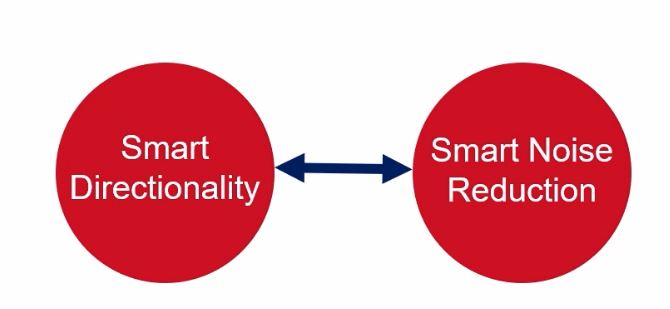 Hybrid Noise Management: 2 systems working in tandem.
Smart Directionality, continuously and independently adjusts its directional patterns to identify speech when noise is present.
Smart Noise Reduction, when smart directionality is unable to sufficiently improve the audibility of speech in noise, smart noise reduction activates and actively reduces the back ground noise.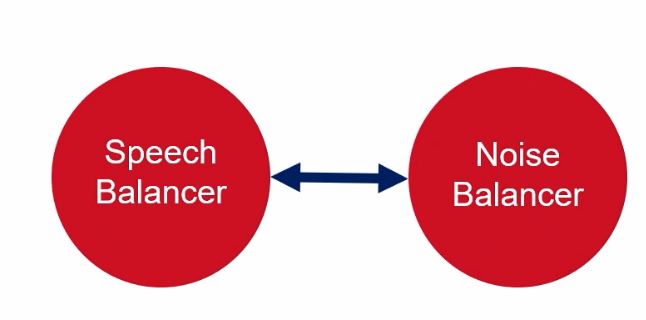 Hybrid Balancing: The aim of the hybrid balancer is to allow for sound amplification that is personalised to the user's preferences. It has two systems that can run independently or together:
Speech Balancer, boosts the speech signals in the presence of noise. The amount of boost applied can be adjusted to the personal preferences of the user.
Noise Balancer, works to deliver higher listening comfort in noisy situations and is customisable to the user's sensitivity to noise.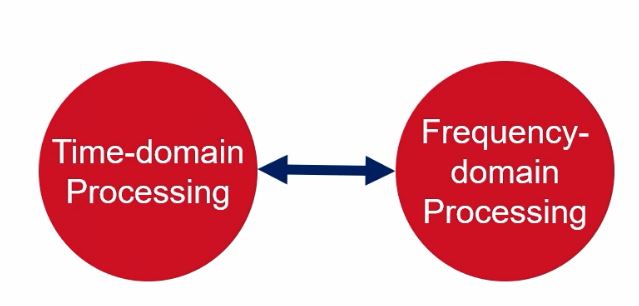 Hybrid Sound Processing uses 2 systems that aim to ensure there is no compromise in sound quality and speech audibility:
Time Domain Processing – works to give the correct amount of gain to fast speech signals.
Frequency Domain Processing – works for slower sounds such as noise and can recognise and isolate the specific frequency of the noise.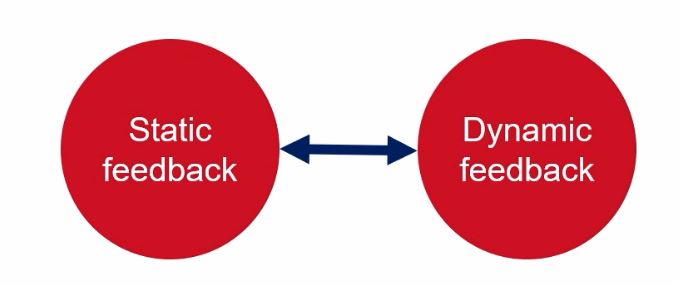 Hybrid Feedback Canceller – Proactive sound manager consisting of static and dynamic feedback systems. These systems work together and monitor the sound signal up to 126,000 times per second and actively remove any chance of feedback (whistling) before it has a chance to become audible.
The Bernafon EasyControl-A App allows the user to control and adjust their Bernafon hearing aids. The App also allows the user to connect their hearing aids to other devices using the (IFTTT) protocol. For example, a user could get a notification in their hearing aids when the doorbell rings or a text message could be sent to a carer when the user turns on their hearing aids. The app also has a useful  find my hearing aid tool whic works through the phones GPS system.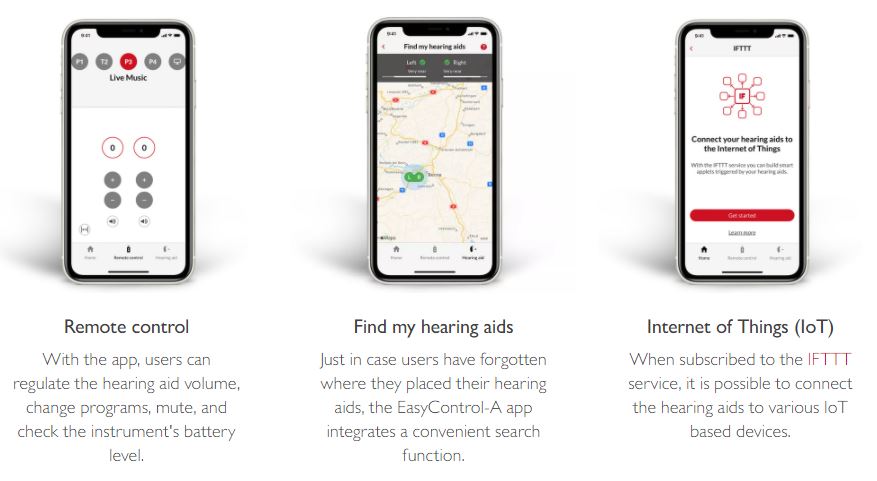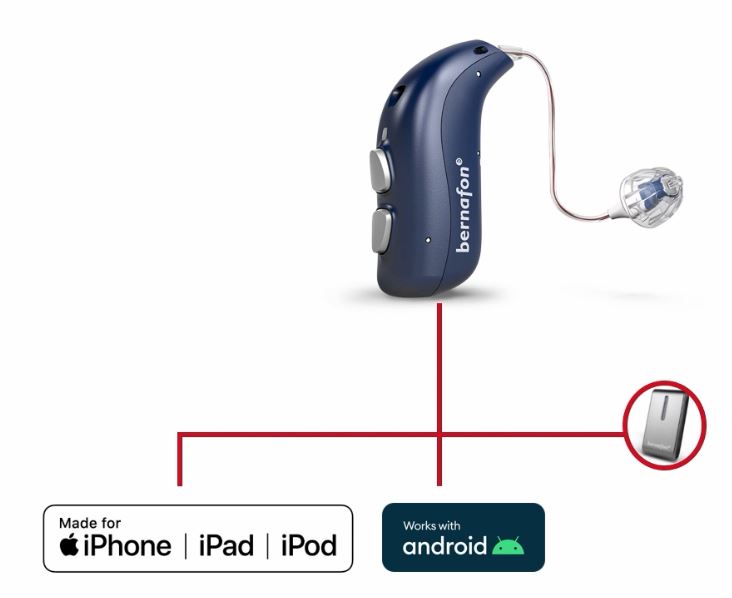 Bernafon Alpha has made for iPhone (MFi) and also the latest Android phones (Android 10 and above), meaning you can take calls or stream music direct from your mobile.
Bernafon Alpha works as high quality stereo headphones operating a stable connection with minimal power consumption.
For older Android and other Bluetooth devices, a Bernafon SoundClip-A is required.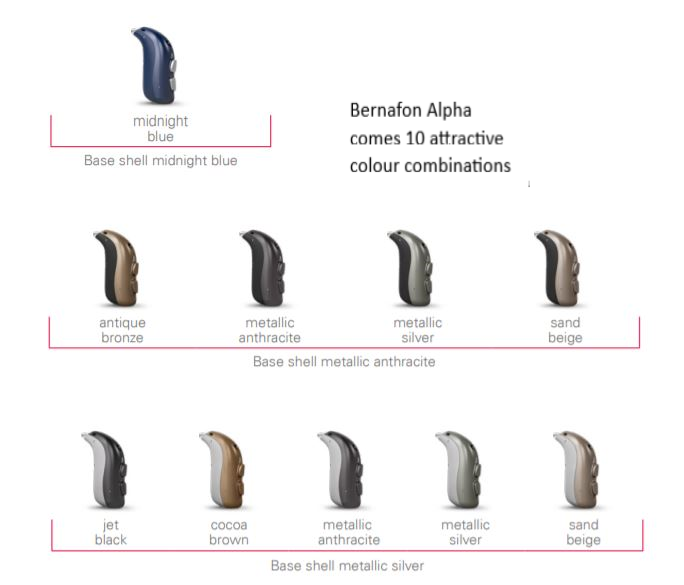 Bernafon Alpha is available in the new Midnight Blue colour.
9 other colour options are available with Bernafon Alpha to reflect skin tones and hair colours; Midnight Blue,  Base shell metallic anthracite and choice of antique bronze, metallic anthracite, metallic silver and sand beige. Base shell metallic silver and choice of jet black, cocoa brown, metallic anthracite, metallic silver and sand beige.
A number of accessories are available with Bernafon Alpha hearing aids: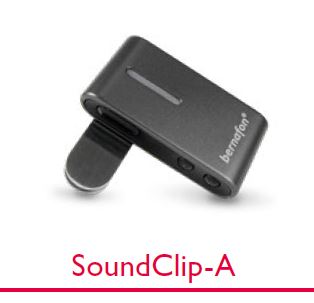 Bernafon SoundClip-A  – will pair with most Bluetooth enabled devices and allows for direct streaming from mobile phones, tablets and PCs. You can also listen to people from a distance with its built-in remote microphone.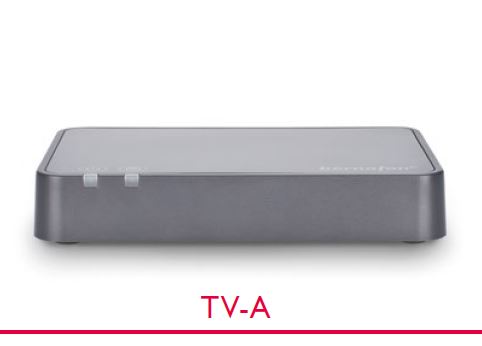 Bernafon TV-A  – Plugs into your TV and will stream stereo sound direct to your hearing aids.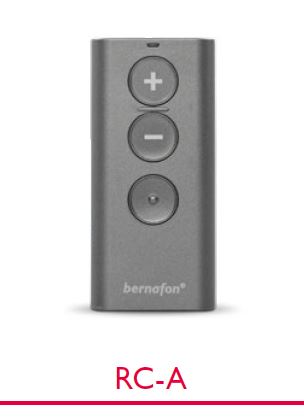 Bernafon RC-A  -Simple pocket-sized remote control which allows the user to change hearing aid volume or programme.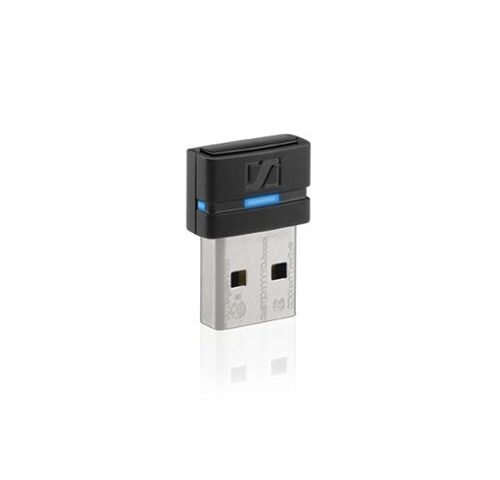 Sennheiser BTD800 Bluetooth dongle – Plugs into a USB port (PC) and will allow a wireless audio link to the Connect Clip.