Description
Resound Enzo-Q Hearing Aid
Includes 5-year Warranty
About ReSound
ReSound are part of the GN Group and was established in 1943, with a history in audio engineering dating back to 1869. ReSound is considered a pioneer in the hearing aid industry, with a worldwide presence in over 80 countries. Their headquarters are in Denmark.
ReSound developed the first Made for Apple hearing aid with direct stereo sound streaming. They were also pioneers in active noise-cancelling technology.
ReSound Enzo-Q
The ReSound Enzo aids are power and super-power products suitable for severe to profound hearing loss.
The ReSound Enzo Q is the newest in the range providing all your power needs with clear and comfortable sound. The primary bonus of ReSound Enzo Q is that it allows for all the direct Bluetooth connectivity of the other ReSound products. Direct connectivity to smartphones, computers and tablets opens a new world to those with severe to profound hearing loss.
The feedback control on the ReSound Enzo range is impressive, giving you the confidence to turn your volume up without whistling or squealing noises.
ReSound Enzo Q has excellent directional microphones, which reduce the effort and energy required to hear in noisy places.
The ReSound Enzo Q strikes a good balance between amplification, clarity of speech and comfortable background sounds.
ReSound Enzo Q is available in 3 technology levels 5-Q, -7Q and the top to the range 9-Q.

Colours available; sterling, grey, silver, pearl white, anthracite, black, beige, light blonde, medium blonde, dark brown, glossy black, forest, desert and ocean.
ReSound Smart 3D App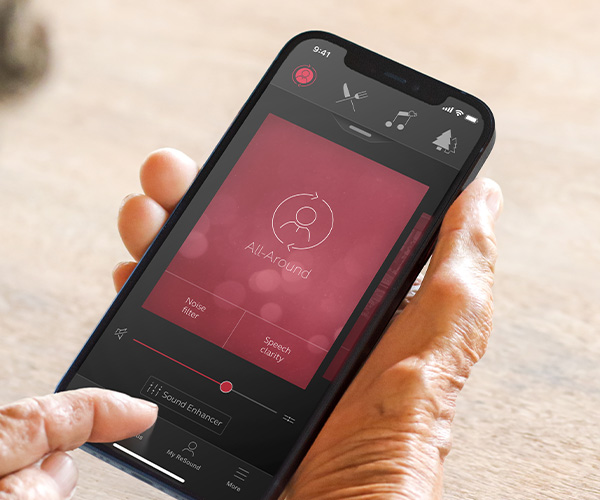 The ReSound Smart 3D App enables the following:
Adjust volume (independently in each ear if required)
Switch easily between programs
Track battery status
Adjust the tonal qualities of the sound by setting your bass, middle, and treble tones
Create and save your programs as needed
Save preferred settings according to your favourite locations
Track and find lost aids
Adjust the tinnitus masker settings
Get further help from your hearing professional without a visit by using ReSound Live Assist
Resound Wireless Accessories
ReSound have a range of wireless accessories to expand and improve your hearing experience. They are compatible with most ReSound aids. All of them are effective and simple to set up and use.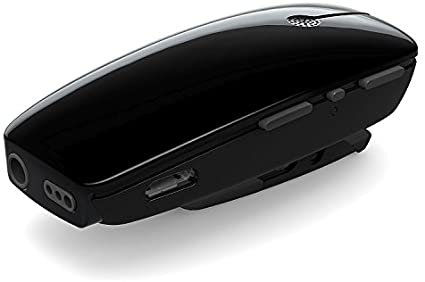 ReSound Multi Mic is a small microphone that allows you to hear up to 25 meters away. The microphone can be worn by the person you want to hear, or the microphone can be placed on the table in a group of people. The sound is streamed direct to the hearing aids, and you will hear well even in heavy background noise. The Multi Mic also connects to loop and FM systems (FM receiver required) and has an input socket for streaming audio from any device with a headphones output.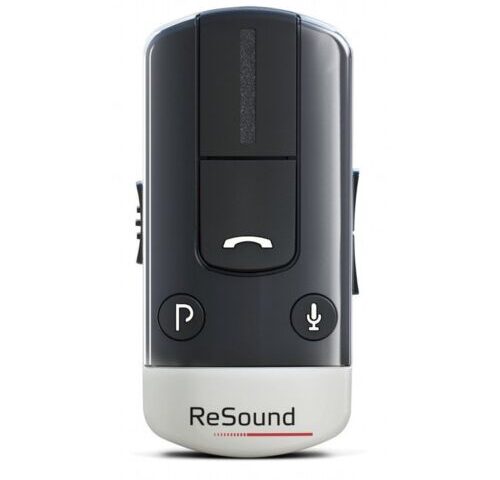 ReSound Phone Clip lets you stream calls and music directly to your hearing aids from any Bluetooth-enabled phone. This provides better audibility of phone calls even in noisy environments.  Effectively, the Phone Clip gives you high-quality, hands-free calls.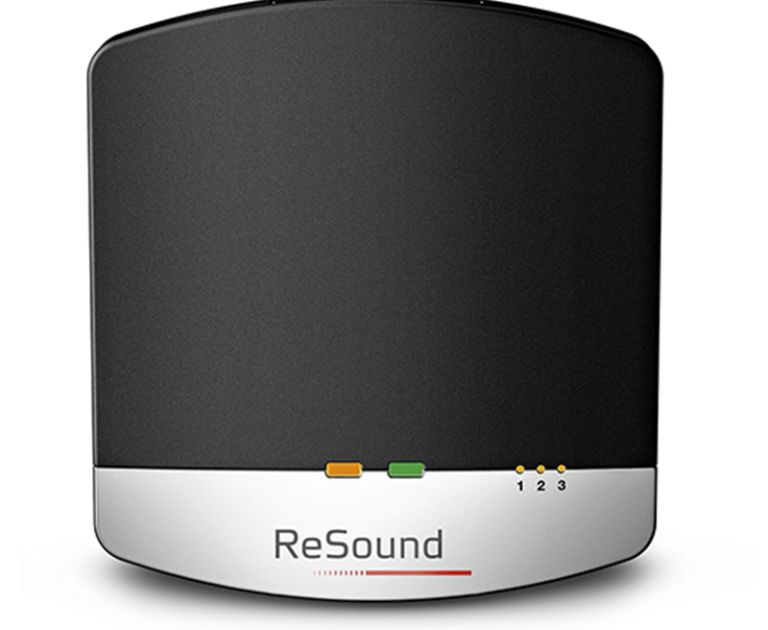 ReSound TV Streamer 2 streams stereo sound directly from your TV, computer, tablet, radio, or stereo system to your hearing aids. Effectively, this accessory transforms your hearing aids into wireless headphones'  giving you independent volume adjustment and clear sound up to 7 meters away. The ReSound TV Streamer 2 allows your friends and family to listen at their comfortable volume' while you stream sound to your aids at your preferred level.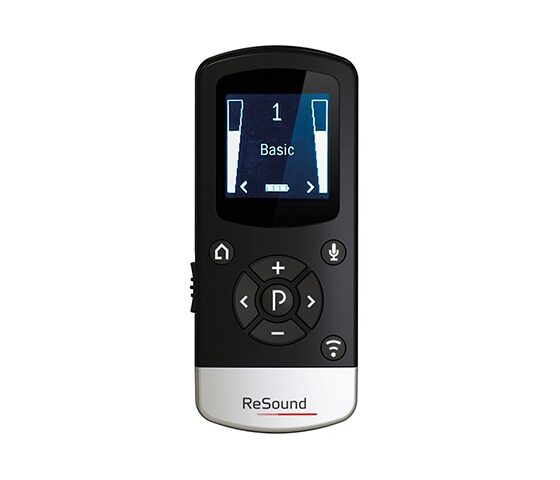 For those without the ReSound Smartphone App, a separate ReSound Remote Control allows you to adjust the volume of your aids, switch programs and mute the aids. The control can connect the aids to the ReSound Multi Mic and the ReSound TV Streamer 2 and adjust the sound when streaming. Remote controls are favoured by hearing aid users who find using the button controls on their aids fiddly and wish to make adjustments discreetly.