Description
Bernafon Leox Hearing Aids
Includes 5-year Warranty
Bernafon is a Swiss based manufacturer. Bernafon is part of the William Dermont Group which includes hearing aid manufacturer Oticon.
Bernafon Leox is Bernafon's most powerful hearing aid designed for users with severe to profound hearing losses.
Bernafon Leox technology
Bernafon uses single channel processing which enables the hearing aids to detect and analyse and processes the sound signal in real time.
The Dynamic Environment Control System (DECS) platform uses a combination of systems to ensure adjustments of the amplification happens in real time. Continuous Environment Detection analyses the sound environment. Dynamic Noise Management reduces background noise while maintaining the speech signal. Dynamic Amplification Control continuously measures the speech to noise ratio and directs the information to Dynamic Speech Processing which ensures the speech signal is amplified clearly above the background noise.
The Bernafon EasyControl-A App allows the user to control and adjust their Bernafon hearing aids. The App also allows the user to connect their hearing aids to other devices using the (IFTTT) protocol. For example, a user could get a notification in their hearing aids when the doorbell rings or a text message could be sent to carer when the user turns on their hearing aids.
Bernafon Leox has made for iPhone (MFi) technology built in, meaning you can take calls or stream music direct from an iPhone. For Android and other Bluetooth devices, a Bernafon SoundClip-A is required.
Bernafon Leox has 2 technology levels in the range, Leox 7 and Leox 3. Full features and a comparison can be found on our product page:
Bernafon Leox Models
Bernafon Leox  BTE SP – This Super Power version uses a size 13 battery has a telecoil a programme button and separate volume control.
Bernafon Leox  BTE UP -This larger Ultra Power device uses a size 675 battery has a telecoil a programme button and separate volume control.
Bernafon Alpha Accessories
A number of accessories are available with Bernafon Alpha hearing aids: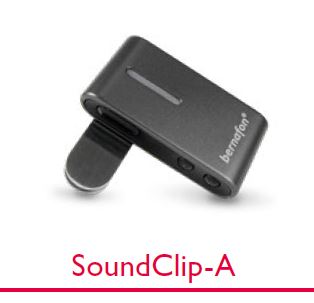 Bernafon SoundClip-A  – will pair with most Bluetooth enabled devices and allows for direct streaming from mobile phones, tablets and PCs. You can also listen to people from a distance with its built-in remote microphone.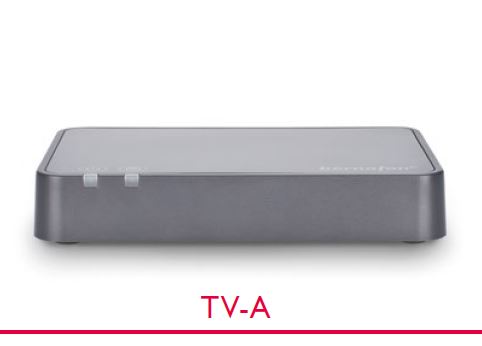 Bernafon TV-A  – Plugs into your TV and will stream stereo sound direct to your hearing aids.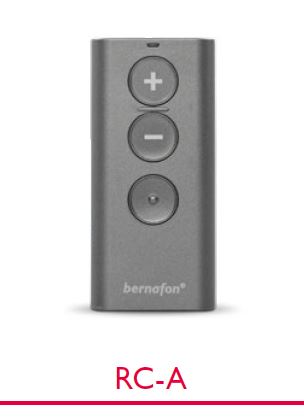 Bernafon RC-A  -Simple pocket-sized remote control which allows the user to change hearing aid volume or programme.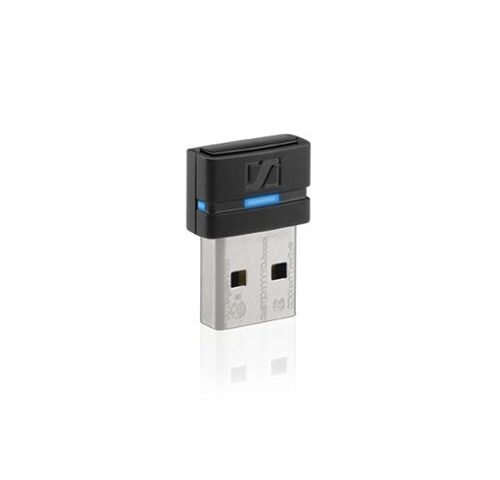 Sennheiser BTD800 Bluetooth dongle – Plugs into a USB port (PC) and will allow a wireless audio link to the Connect Clip.