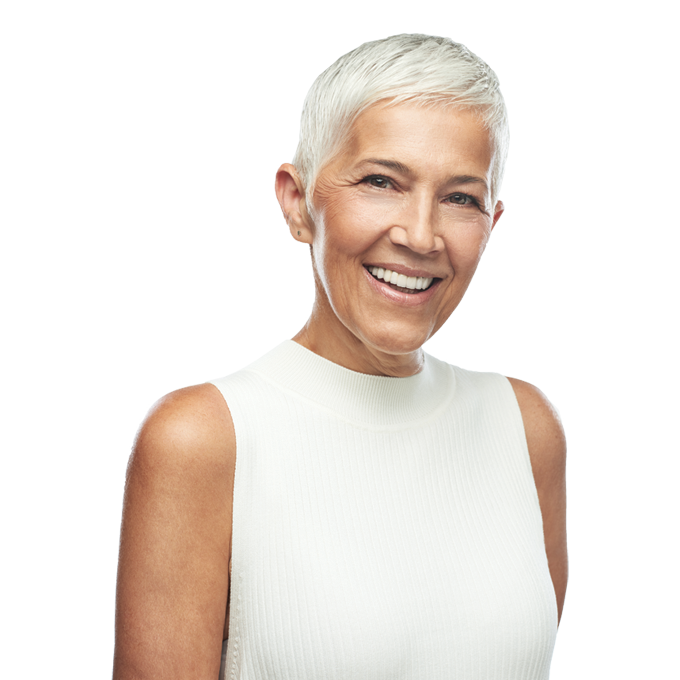 Hearing Aid Reprogramming
We will retest your hearing and reprogram your existing hearing aids, to ensure you always get the best from your hearing aid.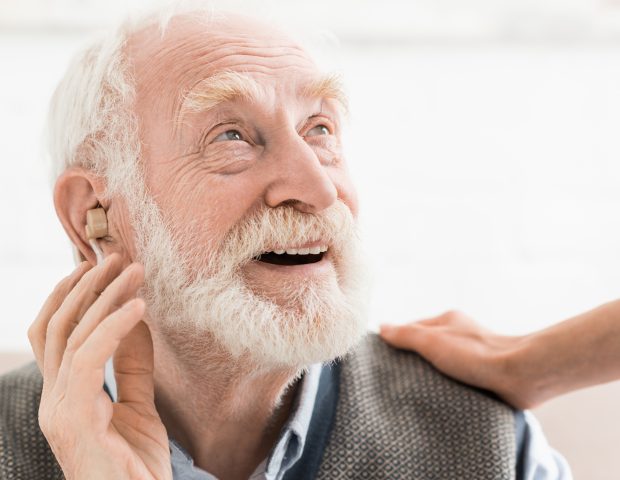 Book a Hearing Aid Appointment
We often work with people who already have hearing aids. They may be happy with the style and fit of the devices but are disappointed with the sound quality. They may have been back to their hearing care provided who has recommended they replace/upgrade their hearing aids and receive a quote for thousands of pounds.
At Sound Hearing we want to make sure you go the most from your hearing aids before you consider purchasing new ones. Sound Hearing can retest your hearing and then reprogram your existing hearing aids. Sound Hearing can clean or repair faulty parts of your hearing aids. Just like your eye-sight, your hearing changes over time and can deteriorate. Acknowledging that change of hearing loss, retesting and prescribing a change to your hearing aids, might fix your hearing problems…
A home visit hearing test, reprogram and service of Hearing Aids costs £300
Reprogramming for only £300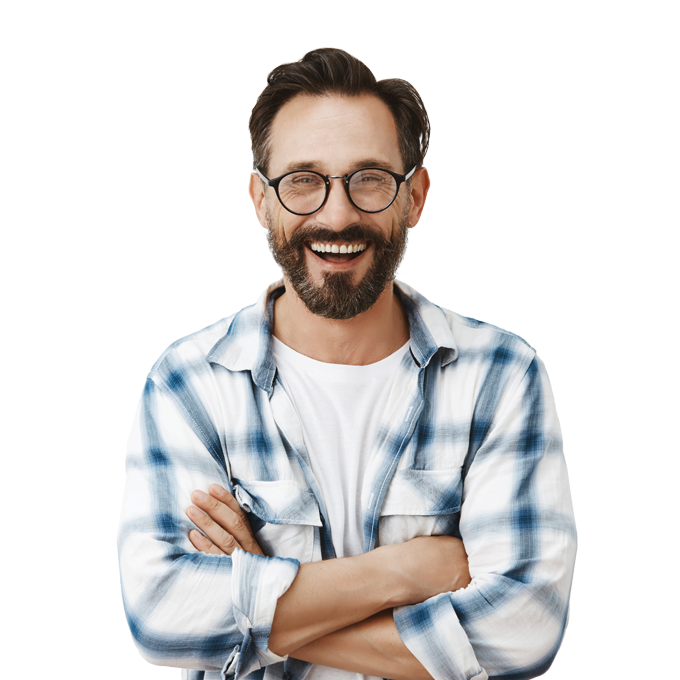 Need Our Hearing Help?
Get in touch with us today! Fill out the enquiry form below and we will get back to you within 24 hours with a solution or an appointment.