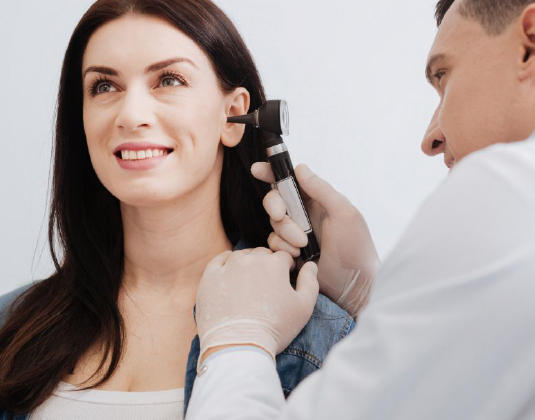 Hearing Tests
Just like our annual opticians and dental checks, a hearing check should be part of our health MOT.
Often overlooked, it's natural for hearing to decline as we get older but it can also be affected by other factors like illness, trauma, exposure to loud noise and medication. In fact, more than 40% of people over 50 in the UK have a hearing loss, and over 70% of over 70s. But, that doesn't mean it's easy to admit!
Acknowledging that your hearing isn't what it used to be is a big step.
Why not try our free online hearing test, discreetly, from the comfort of home. It takes five minutes and might give you a good indication if a more thorough hearing assessment, done by an Audiologist, would be beneficial.
Reprogramming
Is your hearing aid not quite working like it used to? You might not have to replace your hearing aids, you can get them reprogrammed instead! Just because your device isn't working properly doesn't mean it's broken.
Most issues with hearing aids can be simply resolved.
Our skilled hearing aid audiologists are able to service the majority of hearing equipment including providing a 3 point receiver/microphone check and a full diagnostic review using the manufacturers approved software.
If it is not possible to repair there and then, we can arrange repairs with a portfolio of manufacturers for equipment that is both in and out of warranty, providing quotes if applicable.
For further information or a quotation please feel free to contact our friendly team on: 0208 103 1650 or complete our enquiry form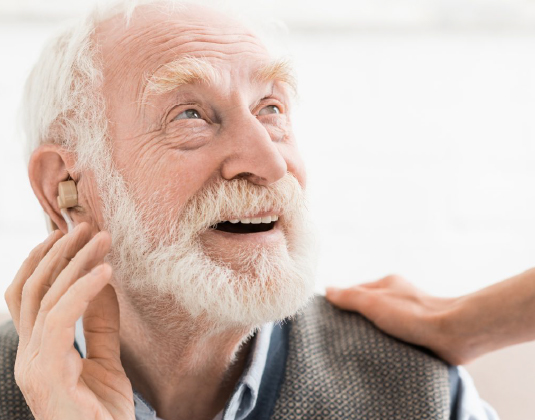 Need our help?
Sound Hearing will help you find the solution that's right for you.